The girls can keep all of their
Bronze Award
paperwork in it. So far all we've done is Step 1, which is complete a journey. We did the Get Moving Journey and the Agent of Change Journey although not all girls completed both.  I printed out a Journey evaluation sheet based on the questions in Step 1 and had each girl complete it and insert the page into their folder. 
When it is time to complete the Final Report, they will have those answers ready to type in on their own.  I'm looking forward to seeing what the girls come up with as their project!
Related Posts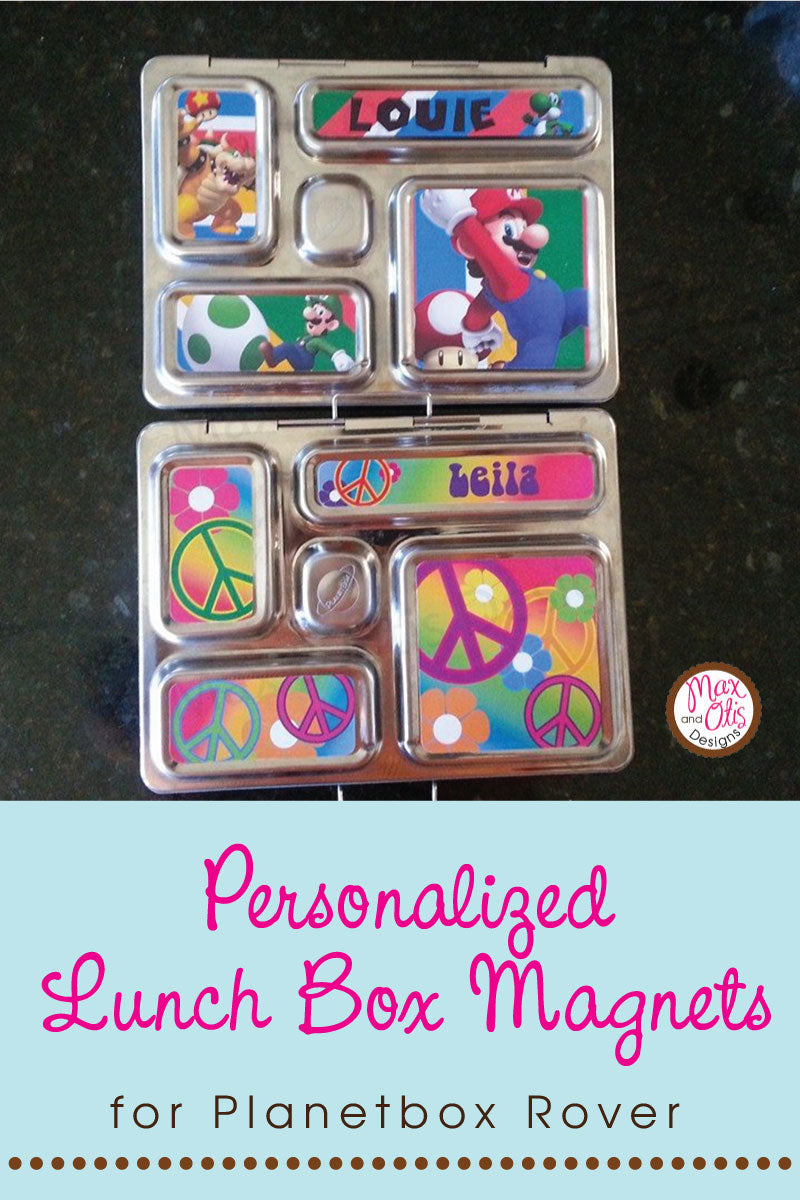 It's been a crazy few years with our PlanetBox Printable Lunchbox Magnets.  It started out as an idea from a friend a...
Read More