I am loving my new website especially for the way it handles options. Hopefully it will make things easier for you too!
Now when you browse the PlanetBox Magnets, you can easily select between PDF or Finished Magnet and avoid all the confusion of whether to input a name on the PDF or if you needed an extra name magnet.
We're still tweaking things as we go along so if you have suggestions on how to improve the website just let us know.
Thanks for shopping!
Max & Otis
Related Posts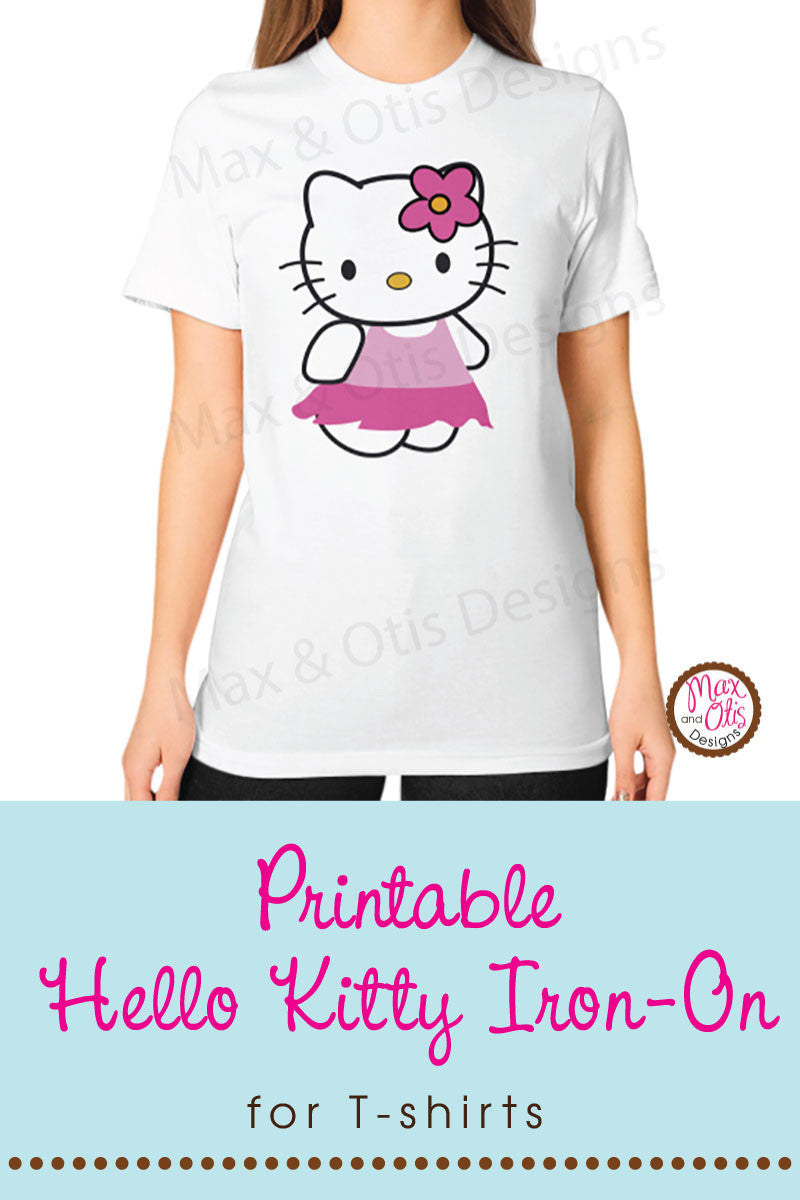 This was a custom request for a Hello Kitty party sign that could also be used as a t-shirt iron...
Read More