It's been a rough couple of months trying to move to this new website.  TONS of issues due to my own errors and not knowing what the heck I was doing.  Almost everything from the old site is loaded here so feel free to shop away.  
Cheers to being open!  Here's Captain Nibbles relaxing after all of those stressful days.
Here's Captain Nibbles to put a smile on your face...
Related Posts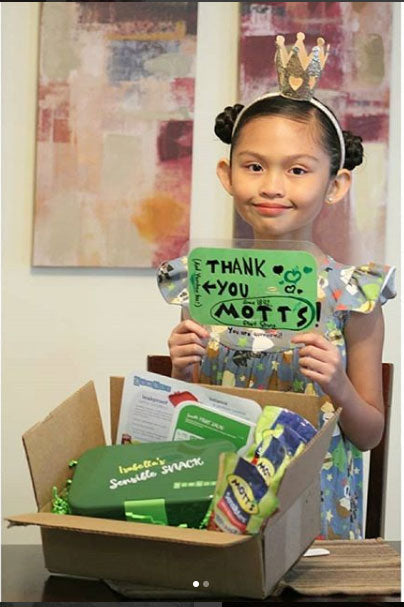 Yay, more happy Yumbox & Motts posts with our Printable Personalized Laminated Inserts!    Isabella w...
Read More