---
News
Posted by Max & Otis Designs on
It's been a rough couple of months trying to move to this new website.  TONS of issues due to my own errors and not knowing what the heck I was doing.  Almost everything from the old site is loaded here so feel free to shop away.   Cheers to being open!  Here's Captain Nibbles relaxing after all of those stressful days. Here's Captain Nibbles to put a smile on your face...  
---
Posted by Brandy Yamamoto on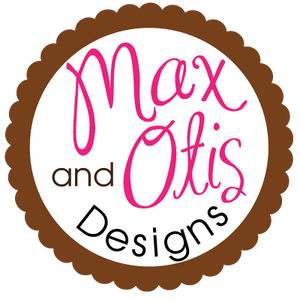 Thanks for stumbling across our new website!  I'm sure it was an accident but we're glad you're here. We're currently transitioning our store to this new location so products are being added slowly.  You can still browse and check out as we're building it but for the full catalog of items visit us at www.maxandotis.com.  In the meantime, here's something to snack on.