When Max & Otis Designs first started 11 years ago (!!) it was to sell baby bodysuits because my sister and I were going to a lot of baby showers and she was making really cute baby bodysuits so we started selling them.
9 years ago, I closed that business because I had a baby of my own and couldn't manage being an architect, a mother, and having a side biz while getting very little sleep.
Now with so many options available in technology and printing we can bring back our apparel line into the shop!
Our baby bodysuits are now printed on Rabbit Skins super-soft material and all made and printed in the USA.
Not all of our designs are uploaded yet but we're getting there. Once the baby line is fully stocked we will add in the kids and adult designs as well.
Related Posts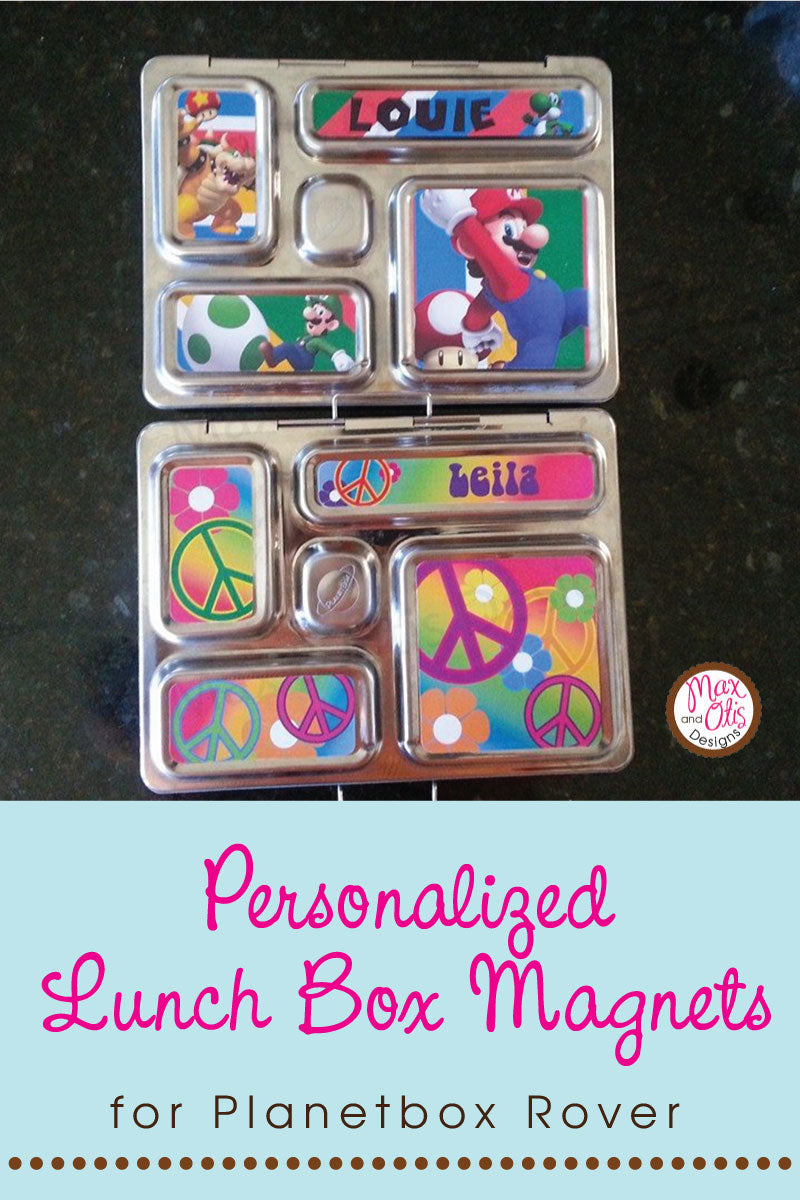 It's been a crazy few years with our PlanetBox Printable Lunchbox Magnets.  It started out as an idea from a friend a...
Read More